Data
Cloud-based condition monitoring platform provides centralized data acquisition and analytics
Insights
Combines the efficiencies of cognitive and expert analysis with actionable insights across monitoring points
Results
An average 8x ROI with unparalleled support to prevent unplanned downtime and reduce labor and maintenance costs
Our expertise drives your productivity
With nearly four decades of maintenance and reliability experience, manufacturers trust ATS to increase uptime, improve asset performance, drive enterprise scalability and enable predictive maintenance processes.
Sensor-based machine health monitoring is the key to unlocking the insights needed to eliminate unplanned downtime. By tracking indicators like vibration, temperature, current, pressure and humidity, machine monitoring sensors detect even small fluctuations and variations in performance — those much too subtle to be detected by a visual or surface-level inspection.
Consultation & installation
Evaluate and implement a tailored plan
24/7 Monitoring
Sensors collect machine data
Real-time alerts
Analyzed by condition monitoring experts
Prescriptive actions
On-site maintenance team addresses the issue
Measurable results
Prevents unplanned downtime and reduces cost
Additional Services
Optional maintenance and parts support
Largest U.S. bakery company achieves 32x ROI
A titan in food manufacturing challenged by unplanned downtime and PdM implementation recognized a significant 32x ROI within the first 90 days of our Reliability 360® Machine Health Monitoring program. Read how the strategic partnership is driving equipment reliability and production efficiency.
What sets ATS apart?
Our R360™ Machine Health Monitoring is driven by the R360™ Technology Center with our team of engineers and maintenance specialists providing manufacturers the remote support, data analytics and prescriptive actions needed to keep their factories running better and smarter.
Strategy & support
From initial consultation to ongoing monitoring and support services – we off­er the breadth you need to keep your operations running.
Reliability consultation & professional installation
Condition monitoring & subject matter experts
Enterprise scalability
Centralized technology center
Optional maintenance & parts services
Platform & analytics
An end-to-end condition monitoring platform bridging data acquisition through hardware, dashboards, applications, and APIs with actionable insights across monitoring points.
Sensor hardware
Cloud-based software & secure network
Data management & dashboards
Real-time alerts & full suite of analytic tools
CMMS & data warehouse integration
Measurable results & ROI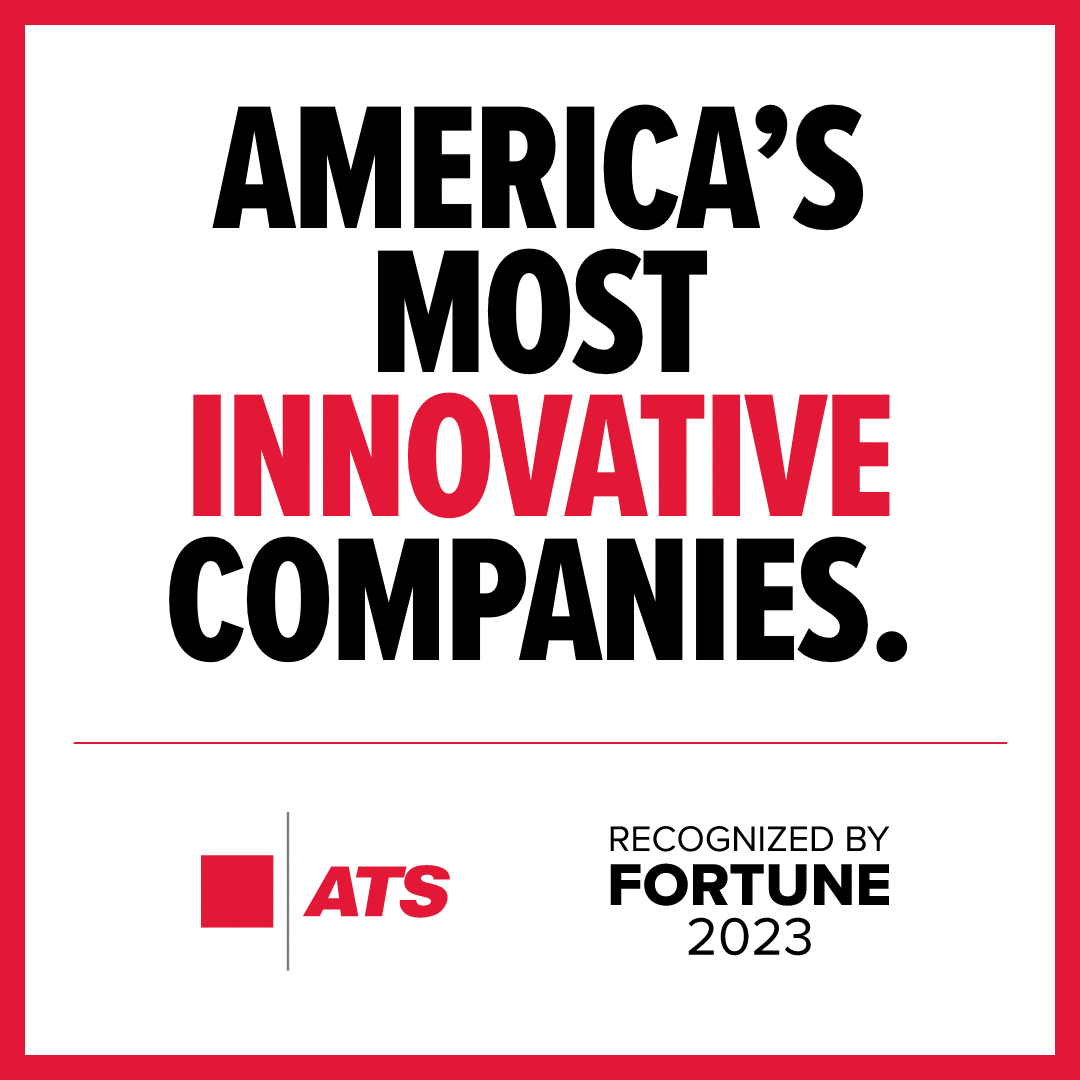 Leading technology and growth
Through our industry-leading safety, people, processes and technologies, we are advancing solutions that make our customers' operations safer, more efficient, and more data-driven.
Experience our analytic tools for yourself
trusted by

Explore IIoT technology resources
Machine health monitoring for manufacturers
Discover how our focused data-driven approach to machine health monitoring works across process and discrete manufacturing, optimizing business functions across organizations.