Reliability 360® in action
Experience how ATS' dynamic and easy-to-use machine health monitoring dashboards and analytics can help you implement predictive maintenance and prevent unplanned downtime while improving safety and driving measurable output and ROI.
What can I expect in this 30-45 minute demo?
Brief conversation about your interest and need for condition monitoring
Overview of our solutions and services as a maintenance and reliability organization
Platform demo with examples of the real-time alerts, dashboards and analytic tools
See the power and potential of our holistic data-driven approach to your operations & reliability programs
Understand the ROI of avoided downtime hours and costly parts repairs and replacements
Largest U.S. bakery company achieves 32x ROI
A titan in food manufacturing challenged by unplanned downtime and PdM implementation recognized a significant 32x ROI within the first 90 days of our Reliability 360® Machine Health Monitoring program. Read how the strategic partnership is driving equipment reliability and production efficiency.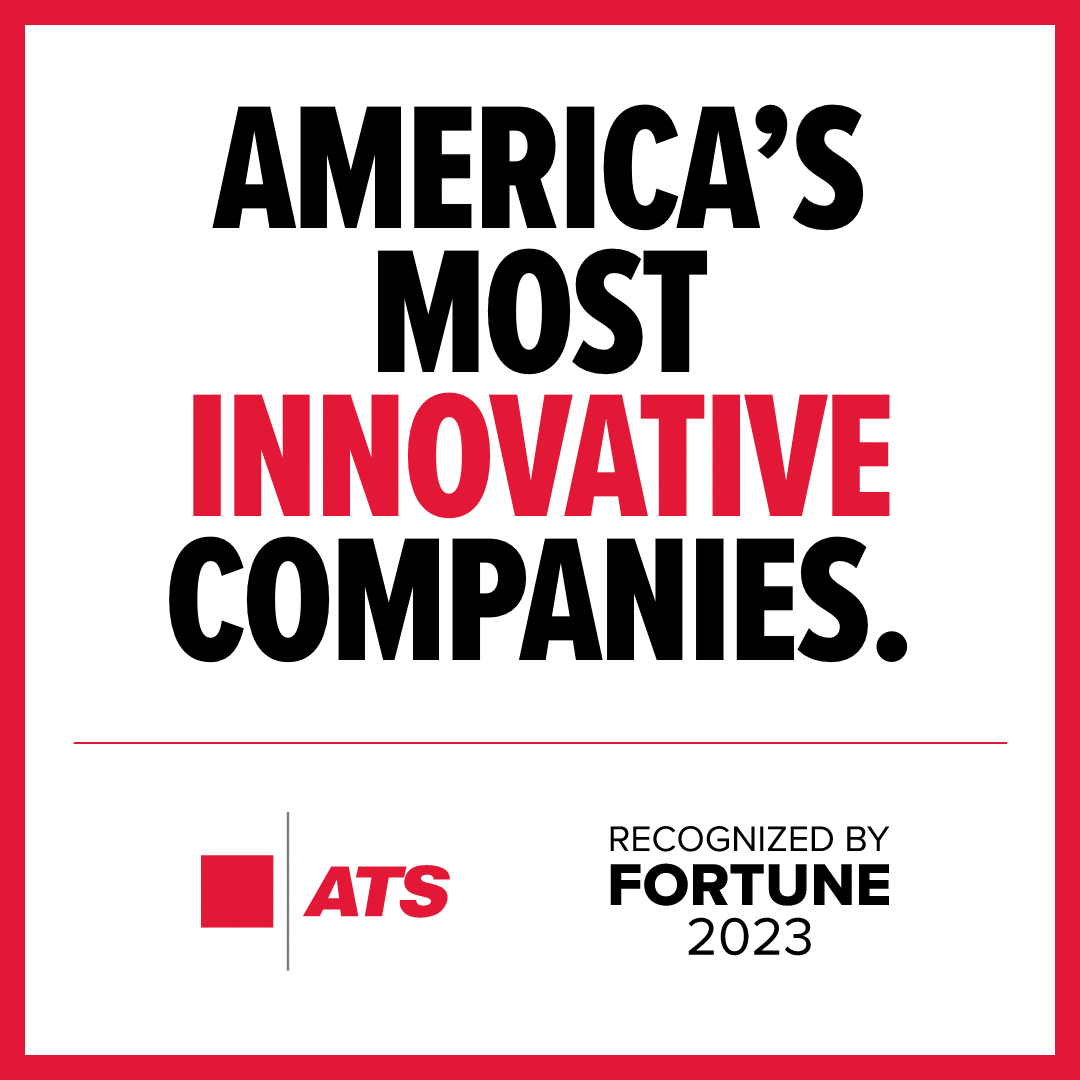 Leading technology and growth
Through our industry-leading safety, people, processes and technologies, we are advancing solutions that make our customers' operations safer, more efficient, and more data-driven.