Trusted & proven expertise
As the leading industrial maintenance service provider for nearly four decades, manufacturers trust ATS to increase uptime and improve productivity.
End-to-end IIoT solution
Leveraging data insights through real-time monitoring, ATS drives enterprise-wide asset reliability.
Measurable results & ROI
As a strategic partner utilizing technology for data-driven maintenance, we deliver increased operational efficiency and profitability.
What is Reliability 360®?
Reliability 360® represents the 360-degree industrial maintenance, reliability and technical expertise ATS provides leading manufacturers through our industrial IT solutions. The best practices we've perfected over the years doing maintenance at thousands of factories translates into unmatched value for our customers.
Through our unique end-to-end IIoT solution of people, processes, parts and connected technologies we are able to make factories run better and smarter.
Powering smarter factories with a market-leading, connected platform
Industrial technology is driving new standards for manufacturing efficiency – but without proper technical expertise, the value of technology can diminish significantly. Through advanced machine monitoring, data analytics and prescriptive actions, our industrial technology services provide you a scalable solution that identifies potential condition issues before an unexpected failure occurs.
With our IIoT solutions connecting all the systems in your facility, you can experience reduced downtime, extended equipment lifespans and overall improvements in your operations. We leverage our expertise in manufacturing technology solutions to help you implement a full integrated system that provides exceptional efficiency and enhanced performance.
R360™ Machine Health Monitoring
Proactive condition monitoring through data analytics and prescriptive actions to on-site technicians
Remote diagnostics
Our centralized R360™ Technology Center is at the core of real-time monitoring and rapid improvement events
CMMS
Cross-functional hub for managing work orders, machine history, labor and material costs and regulatory compliance
Subject matter expert network
Specialists in reliability providing proactive recommendations and real-time corrective actions
Technician hub
Online resource center for field technicians includes OEM manuals, troubleshooting guides and best practices
Industrial parts
Sourcing and cross-referencing capabilities for all spare parts and supply needs including new, repair and surplus with access to technical support
Field services
Dispatched skilled, multi-craft technicians for on-site predictive maintenance support
R360™ Machine Health Monitoring
Enable real-time, remote monitoring of key performance signifiers like vibration, temperature, current, pressure and humidity.
Simple to deploy, adopt and scale
Quick installation with no downtime
Delivers 8x ROI on average
R360™ Technology Center
Our condition monitoring and maintenance experts provide the technical and analytics support you need to solve production challenges easier and increase uptime.
Improve machine reliability
Increase asset performance
Reduce maintenance costs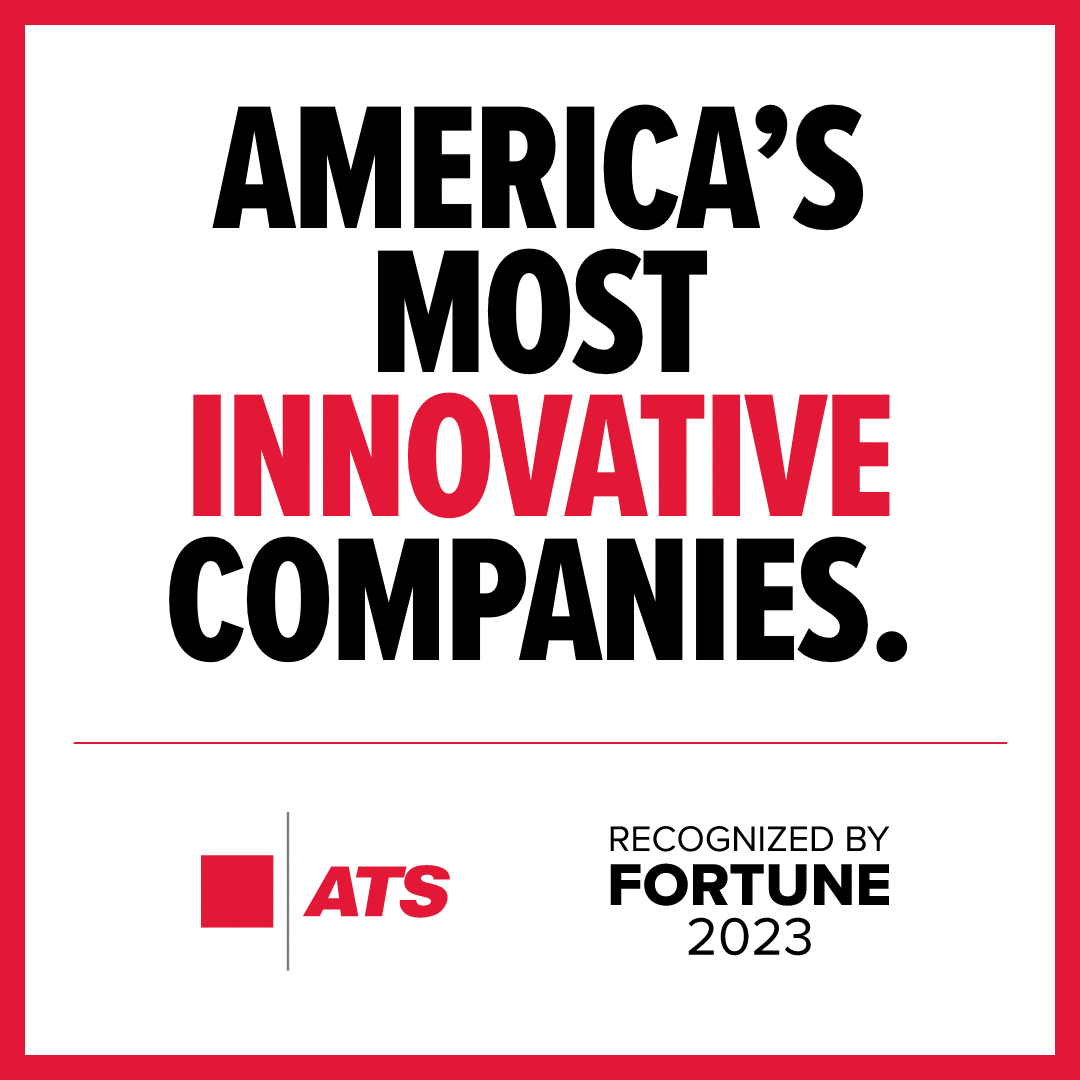 Leading technology and growth
Through our industry-leading safety, people, processes and technologies, we are advancing solutions that make our customers' operations safer, more efficient, and more data-driven.
Increase operational efficiency with industrial technology
trusted by

Explore industrial technology resources
Learn about predictive maintenance best practices and the latest industrial technology insights.
Industrial technology for manufacturers
Discover how our focused, yet flexible data-driven approach to industrial maintenance works across process and discrete manufacturing, optimizing business functions across organizations.