Single Source for Industrial Maintenance, Technology & Parts
With nearly four decades of experience, manufacturers trust Advanced Technology Services (ATS) to increase uptime, improve asset reliability and reduce manufacturing costs.
TRUSTED BY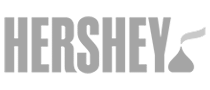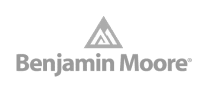 Meet your production goals
At ATS, we provide the skilled technical workforce, standardized processes and predictive technologies you need to solve recruiting challenges, overcome skills gaps and improve overall equipment efficiency — ensuring optimal reliability as you face rising demand and shorter lead times.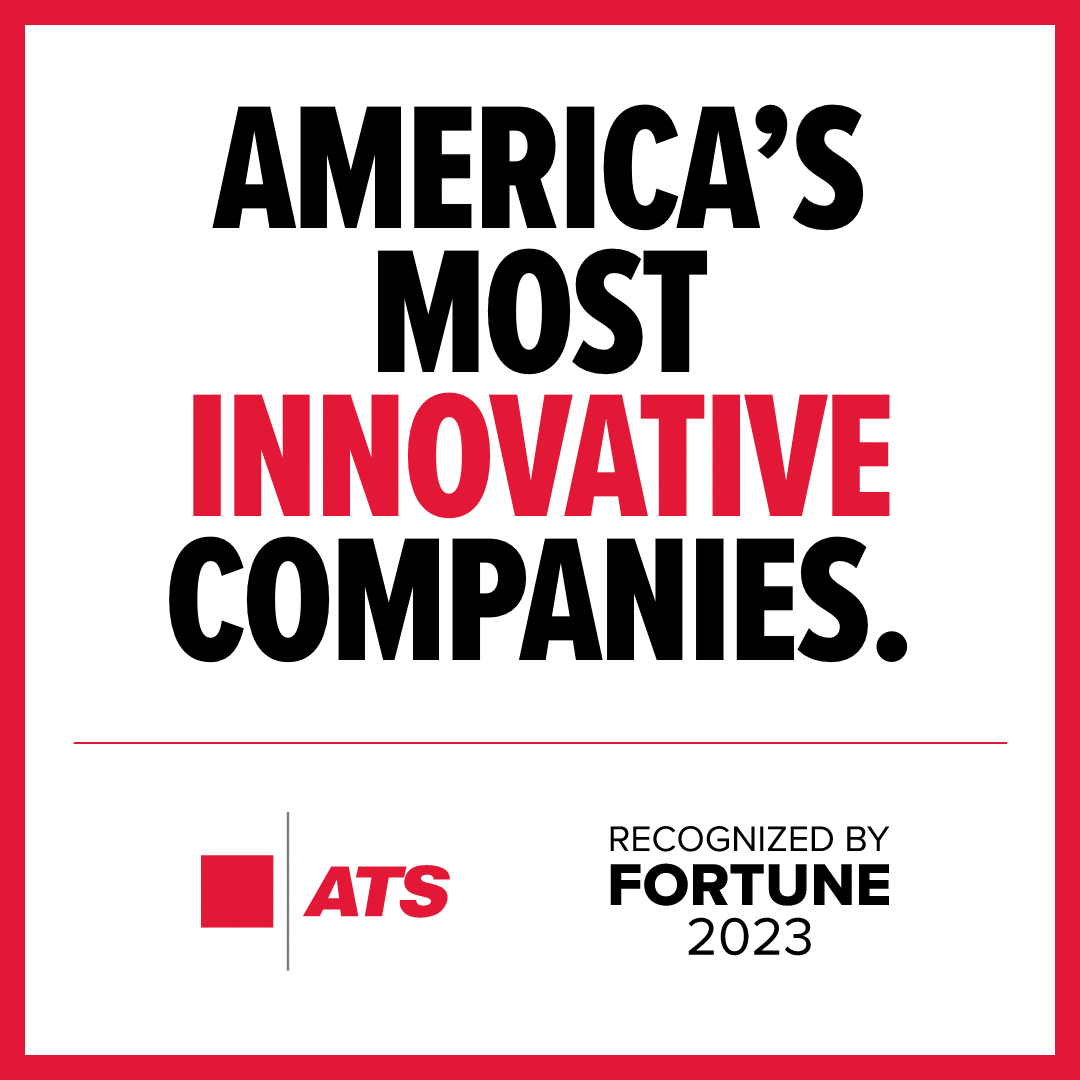 Leading technology and growth
Through our industry-leading safety, people, processes and technologies, we are advancing solutions that make our customers' operations safer, more efficient, and more data-driven.
Industrial Maintenance
As a full-service technical maintenance company, ATS has an array of solutions and services to meet your unique production needs.
Industrial Technology
Detect and prevent equipment failure with predictive technologies and analytics.
Industrial Parts
We focus on part reliability so you can increase production efficiencies and optimize output.
Machine health monitoring
to prevent unplanned downtime
As a technology-driven maintenance services provider, we combine cutting-edge technologies and industry-leading data analytics with reliability expertise to help you detect real-time issues before they cause an unexpected failure.
Data

Cloud-based condition monitoring platform provides centralized data acquisition and analytics

Insights

Combines the efficiencies of cognitive and expert analysis with actionable insights across monitoring points

Results

An average 8X ROI with unparalleled support to prevent unplanned downtime and reduce labor and maintenance costs
We know your equipment
Through our decades of experience in industrial contract maintenance, we've worked with hundreds of manufacturers across multiple industries. Because of this, we have the expertise across various types of production equipment and the adaptability to flex our skillsets for any industry.
Corporate offices
As a global industrial maintenance company, we provide the industrial services and technology that manufacturers need – when and where they need it.
Explore industrial maintenance best practices
Tap into the latest trends from a top manufacturing technology solutions company and learn from industry experts and leading manufacturers.